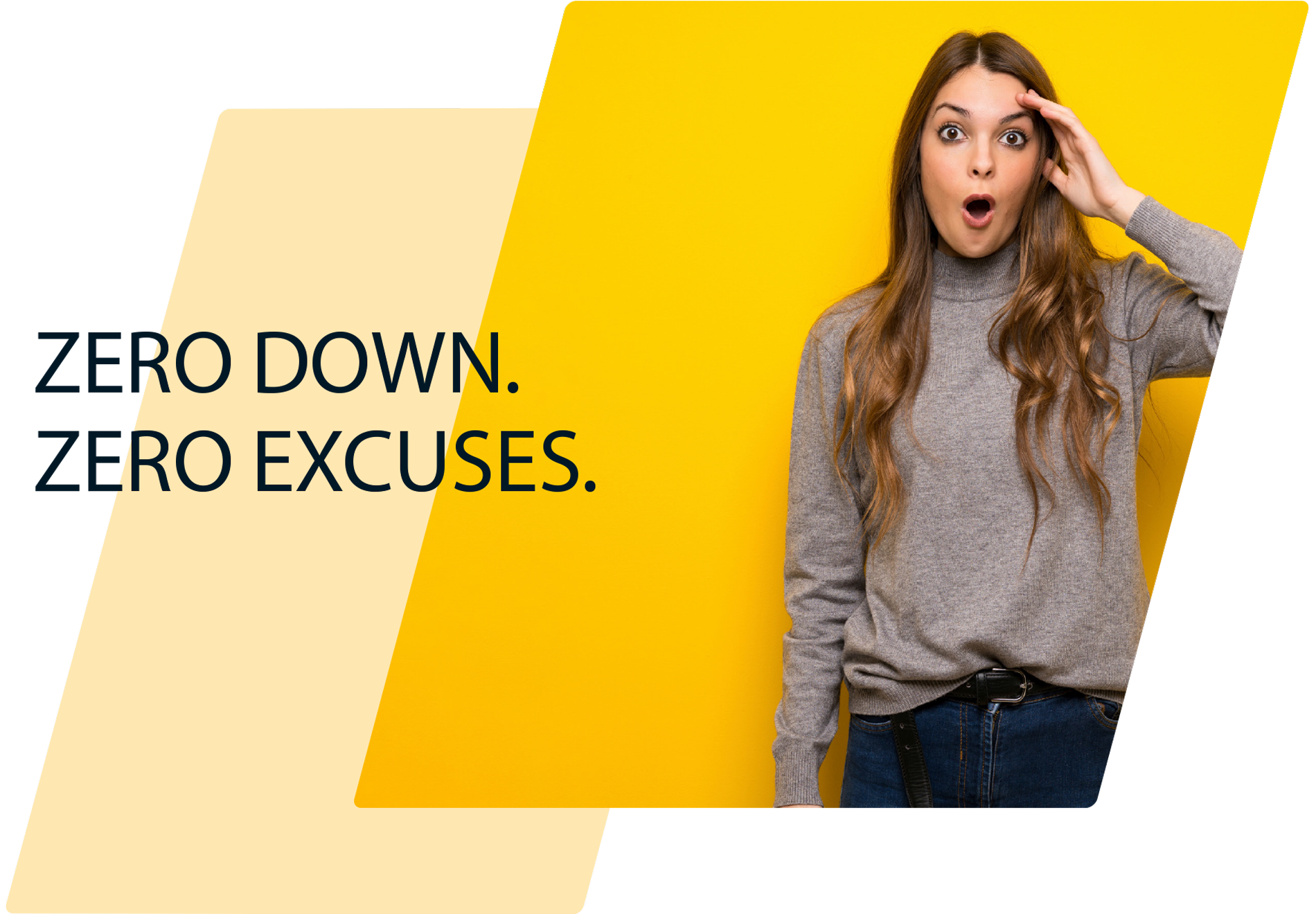 If you can afford $2,500 in rent, then you can afford to buy with 0% down through GSFA.
GSFA will gift you up to 5% as down payment assistance (DPA)¹
No interest on the DPA and no need to pay it back after 3 years
No income limits or first-time buyer requirements for eligibility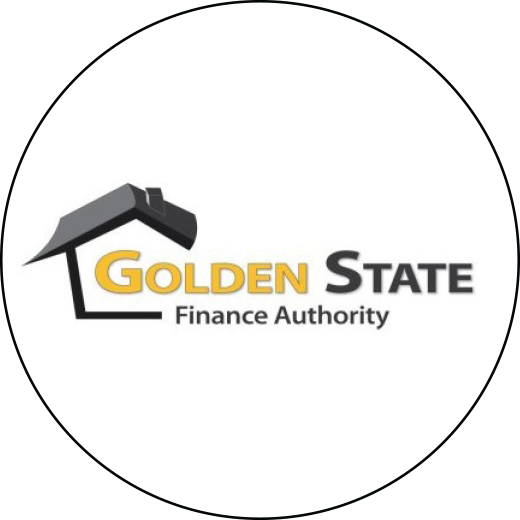 WHAT IS GSFA?
Golden State Finance Authority is a California housing finance agency that supports affordable homeownership with down payment and closing cost assistance programs.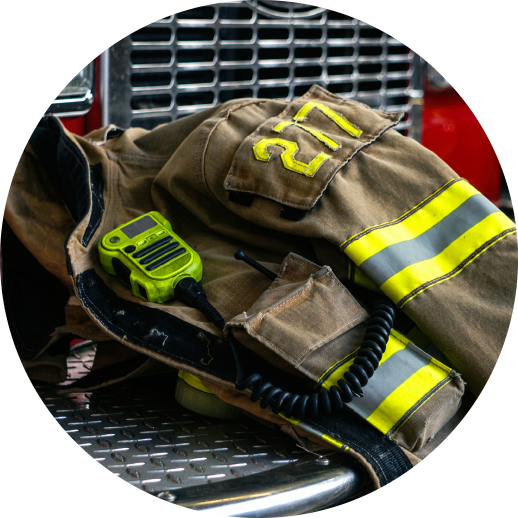 THE CATCH?
There is none. GSFA will gift buyers up to 5% in down payment assistance which doesn't have to be paid back after 3 years and for First Responders & other essential workers, it never has to be paid back.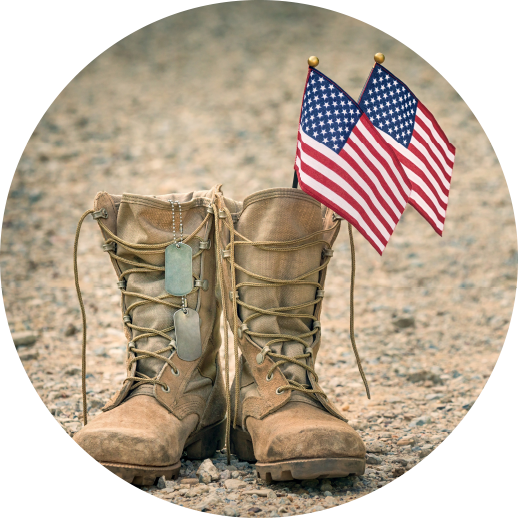 VA LOAN
Veterans and active-duty military additionally have the option of receiving up to 0% down and zero out of pocket costs with a VA loan.
YOU'RE STILL INCURRING THE EXPENSE OF OWNING A HOME EVEN IF YOU RENT.
In addition to saving money each month, when you trade a rental payment for payments on your own home, you take those monthly expenses you're already incurring and put them back in your own pocket to build personal wealth.
THE AVERAGE HOMEOWNER HAS A NET WORTH 44X GREATER* THAN THAT OF A RENTER!²
Owning also allows you to lock in a consistent monthly payment that isn't subject to rising rents or the whims of your landlord, with added savings in tax deductions each year.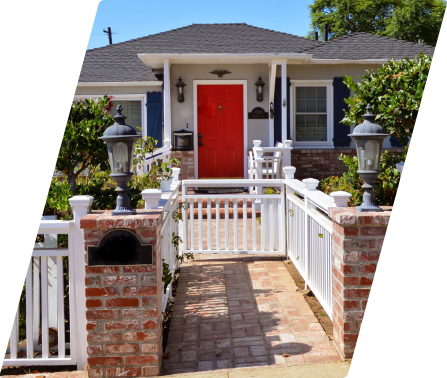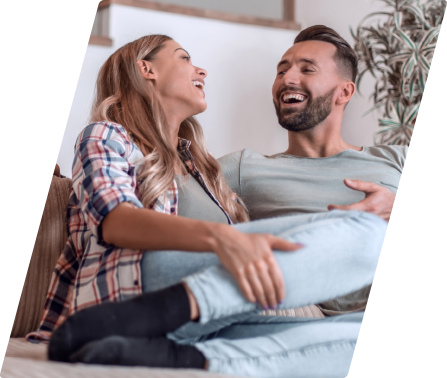 HERE'S A REAL WORLD EXAMPLE:
Contact me to learn more about how you can elevate your life and financial situation through homeownership with 0% down.
¹Determination of eligibility for a particular program or exemption is made by the relevant authority. Up to 5% down payment assistance is eligible for conventional loans only. Up to 4% down payment assistance is eligible for FHA, VA, and USDA loans. Min. 640 credit score requirement, conventional loans require 5% down, FHA loans require 3.5% down - relevant authority may provide up to 5% down payment assistance. Please contact our office for more information and specific guideline requirements. Information as of 4/24/2020. ²2013-2016 Federal Reserve Survey of Consumer Finances.
Testimonials
" Shelly was very helpful and the trancation was a smooth process. "
- Ann Zendner
" The Chino home was the fourth property we bought. Shelley is by far the best agent compared to the previous three. We had our ideal house at an excellent price. The advice and services after the sales agreement were unmatched! "
- Kin L Lam
" We did a 1031 Exchange during the summer. Shelley not only help sold our house at a very good price, she also prepared us for the new one by showing us all the available ones in our price range - way ahead of time so that we have an idea what to expect to pay. This prepared us enough that we identified and bought the exchange property as soon as we closed escrow on the first house. Everything went very smooth and we believe we got good and fair prices at both the sell and buy ends. There are a lot of hard work done by Shelley to make this happens! "
- Life Trust (11/18/2005)
" Shelley is great she was helpful during every step of my home buying process. She was able to acquire the condo that I wanted and location I wanted. Shelley stays involved and constantly checked in with me to make sure my process was going smoothly. From negotiating with the builder and clearing any confusion with the lender. She kept me informed of all communication with the seller. She also helped me do the initial walk-through and helped me identify additional things that the sellers should fix. Shelley is very professional, knowledgeable and responsive. I was glad to have her as my real estate agent. I would recommend Shelley to my Family and Friends anytime. "
- Jwalin Champaneria
" Shelley is very knowledgeable in the rental market. She did good research to evaluate the market value and possible rental value. Shelley is efficient, working to the best interest for us. She is professional, prompt to respond to our questions, and concerns. She makes good judgment and gives very good advice. She also follows up with matters in the entire process. She thinks ahead for us and help us to look out for every detail and matters regarding renting out our place. At the same time, she is fair to the potential tenants, too. We can trust her with our property because of her expertise and professionalism. She is also very resourceful in providing us with good service providers to handle all aspects of works that need to be done for our property to be a good rental property. She follows up with potential tenants and do every step or the process in a very proper manner. She is very thorough in explaining all the documents and requirements for our property and our responsibilities as a good landlord. A great thank to Shelley and our property is rented out in a short period of time. "
- Angel M Mang
" Shelley is very oriented to detail and personally cares about her customers. She was in constant communication during the entire process and handled all issues that arose. I would highly recommend Shelley to other family members and friends. "
- Gene and Laura Ramos
" Shelley helped us find a beautiful property in Chino at an excellent price. We still work and live out of state and won't be able to move in until at least a year later and really appreciate her efforts and expertise in helping us find well qualified tenants and handle the lease agreement. "
- Kin Lam
Previous
Next